The FLU Viruses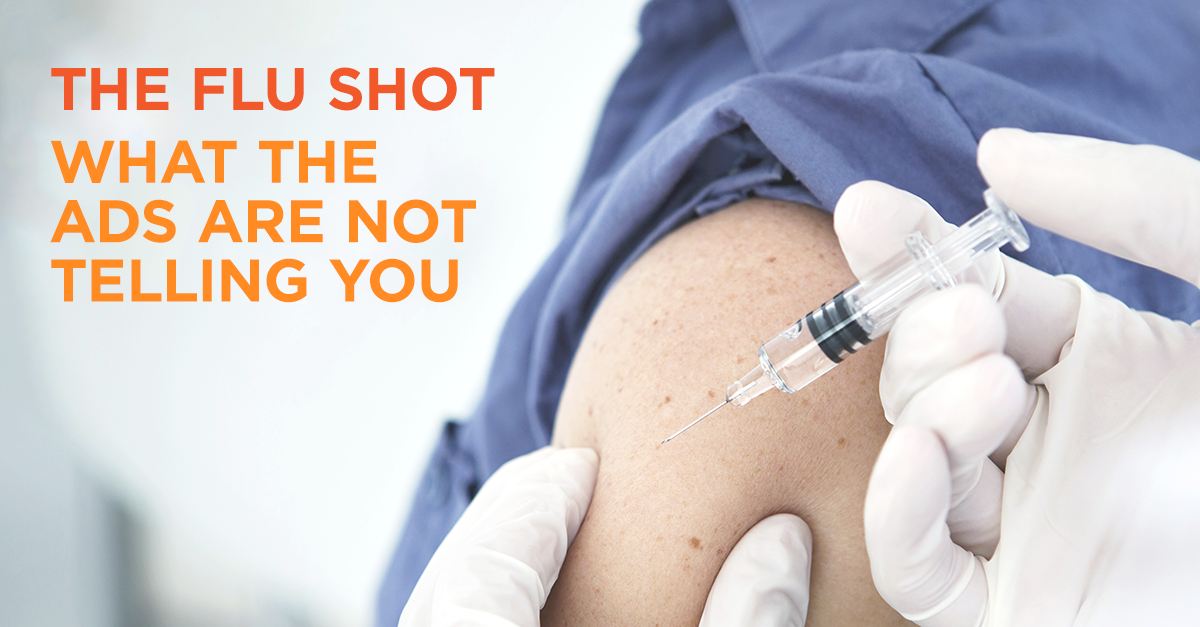 In the United Sates, flu viruses are most common during the fall and winter months. So common, that we like to refer to it as the "flu season." Influenza activity usually begins to increase around October, peaks around December/January, and then ends around March. Conventional medicine's answer to the "flu season" is the flu vaccine. Since fall is fast approaching, the flu vaccine propaganda is ramping up. We feel it is extremely important that our patients have the tools and information they need to be informed on this subject when speaking to their doctor about the flu vaccine.
So, as we do every Fall, we are sharing a post we did a few years ago that is full of information on the flu vaccine. We also include ways to protect yourself from the flu. Note: we originally shared this article in 2015 and since then, the flu mist has been taken off the market due to its dismal effectiveness.
https://www.facebook.com/PepperellChiropractic/photos/a.142375572625203.1073741826.137016686494425/387860044743420/?type=3&theater
This year we are also sharing a video and article from Dr. Sherry Tenpenny. She goes into greater detail of how exactly a flu vaccine is made and the ingredients it contains. It is some great information and we highly recommend you take the time to view both.
https://www.facebook.com/pg/vaccineinfo/videos/?ref=page_internal